CCTV Drainage Surveys
We are certified drainage surveyors, trained & accredited by the National Association of Drainage Contractors. This training ensures we are trained and competent in the following :-
Drain ownership and sewerage law;
Domestic drain design, drain misconnections and components;
Drain investigation best practice;
CCTV survey operation, coding, production of video & written reports;
Domestic drainage classification coding;
Condition grading and the need for drain repair; and,
Selection and specification of the correct drain repair technique.
Drain Blockages
Having assessed your requirement we use one or a combination of the following techniques :-
High pressure water jetting
Electro – mechanical cleaning
Root Cutting
 Manual cleaning
Drainage Repairs
If after a survey has been carried out a fault has been identified we will provide you with a no obligation quotation for the most cost effective solution from the following :-
Cured in place patch repairs (often referred to as a "no dig" repair)
Excavation & replacement of damaged section
Cured in place lining of a larger section of pipe
Other options most appropriate to solve your problem

We want you to save.
We will always recommend the most cost effective solution for your needs and help you to make an informed choice on what is best for you.
Technology is ever changing and so are we.
The equipment and products used to solve drainage issues are constantly evolving and as a company so are we, we are constantly meeting with suppliers & monitoring the market place to keep abreast of the latest developments and where appropriate use them to provide you with the best service & solutions for your needs.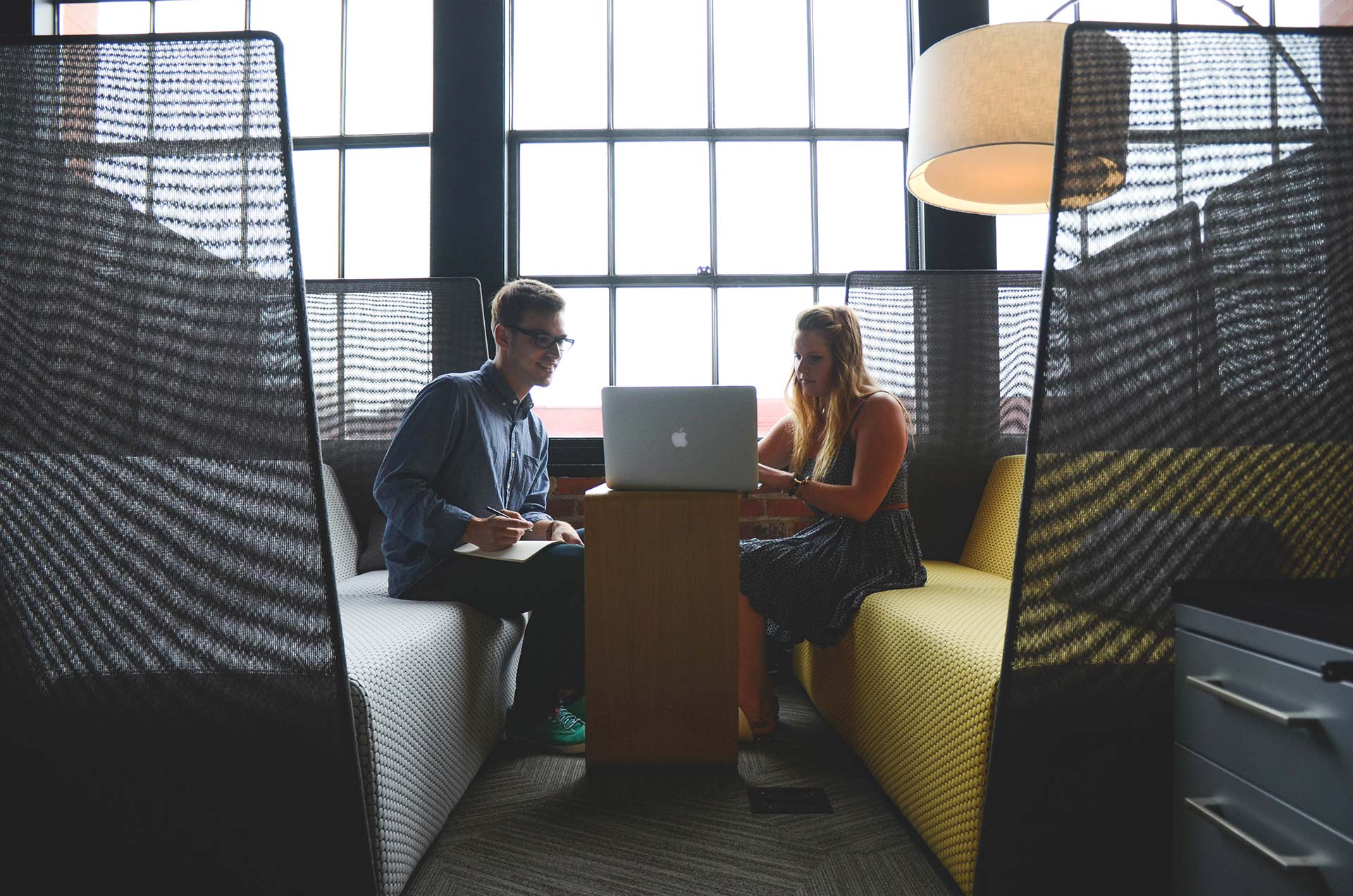 Advice is free…
To discuss an issue you may have or a works you are considering contact us to see how we can help.