Weather you are…
Requiring investigation into the cause of blocked drains
Buying or selling a home & require a drainage survey
Considering building over or near a public sewer
Extending your home within 3 metres of a public sewer
Investigating the cause of subsidence
Our trained drainage surveyors are on hand to investigate your drainage problems and recommend the most cost effective solution
Drain Unblocking
Drain Cleaning
Blocked Pipes
Grease & Scale Removal
Root removall
Drain Repairs
Pipe Repairs
CIP No Dig Patch Repairs
Pipe Renewal & Installation
Manholes, Gulleys & Surface Drains
Don't forget a drainage system starts at the edge of your roof & if you live near trees your gutters probably get clogged with leaves & other debris that wash into and block your pipes.
We are able to provide high level CCTV gutter surveys, gutter and down pipe vacuum cleaning to keep your storm water flowing.
A Clear Choice
We are a family business located in South Gloucestershire within easy reach of  Bristol, Bath, Chippenham and Gloucester with over 20 years experience in the drainage industry and a proven track record of providing a quality professional service at a competitive price to both domestic & commercial clients.
We pride ourselves in listening to our customers requirements and by using the latest technology of our equipment and our trained workforce we deliver the most cost effective solution using innovative materials & techniques.
We are proud members of the National Association of Drainage Contractors and our drainage surveyors carry photo ID cards showing they have completed the Certified Drainage Surveyors Course. We also carry certification of Health & Safety & other specific training qualifications.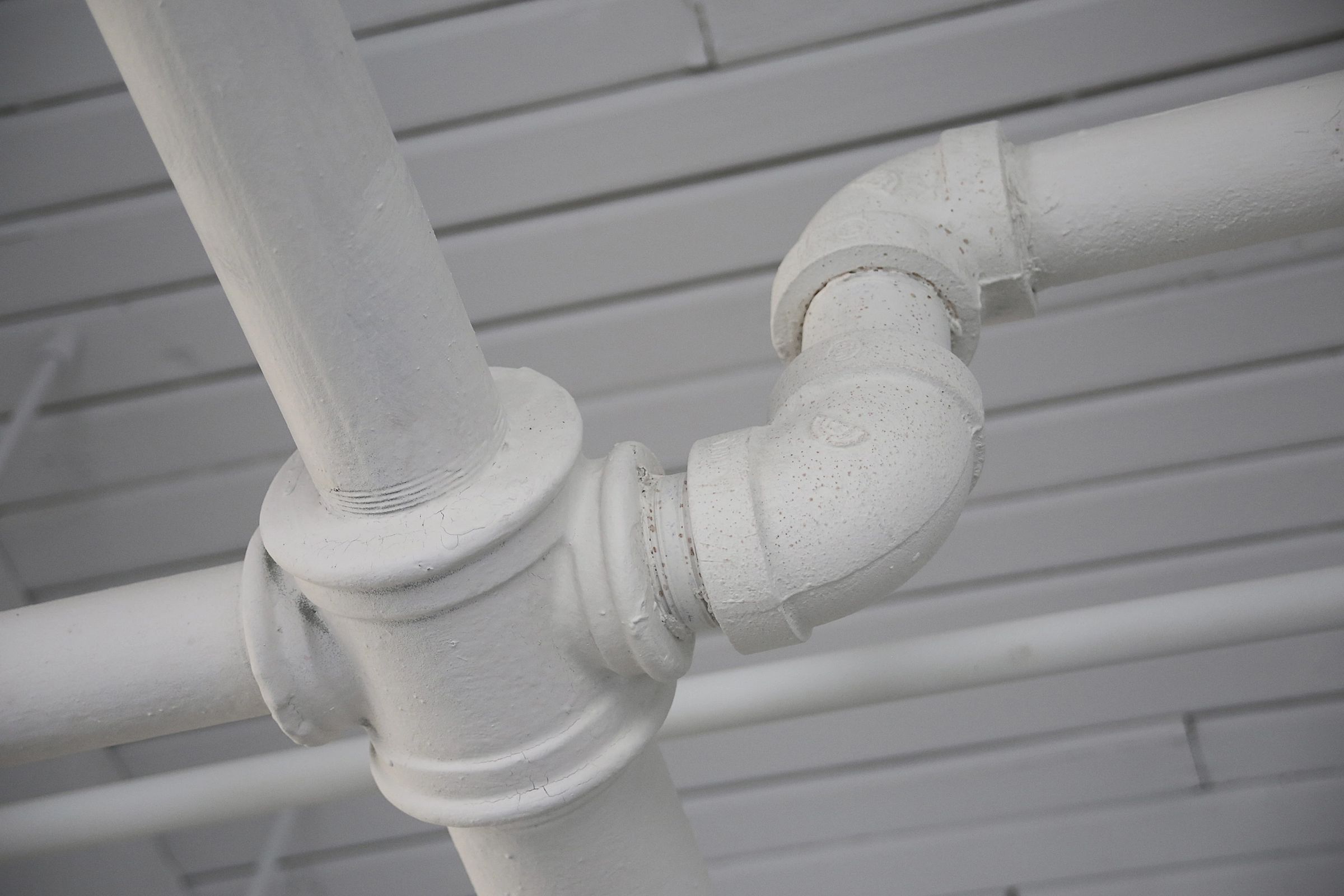 Next Steps…
Please Email us with your enquiry or call now on 01454 881887 for immediate service