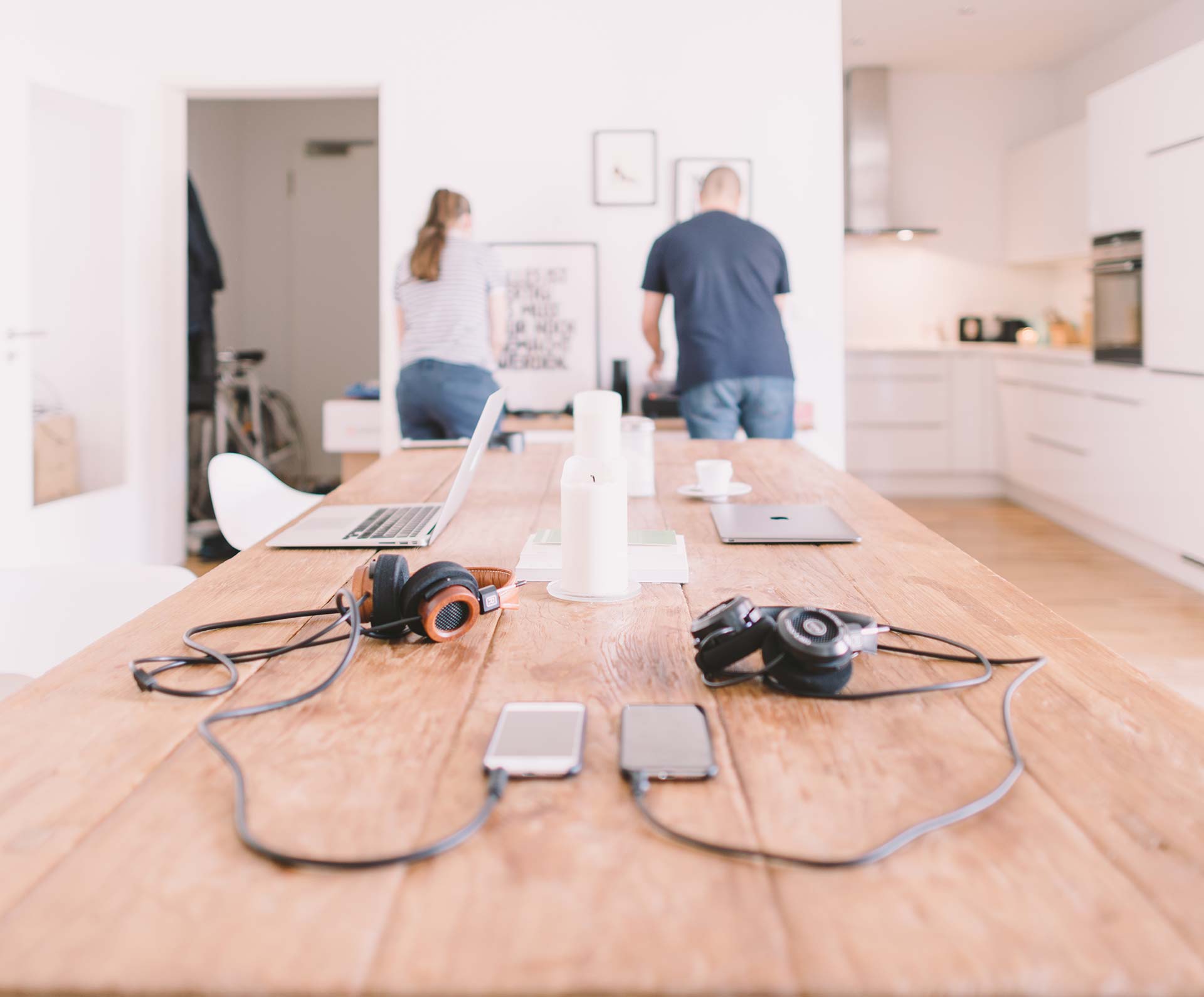 Our Approach
We take a simple but effective three step approach to our tasks
Listen
Assess
React
The desired outcome is to provide a timely cost effective solution to your requirements
Our Story
We have been working with drainage since 1990, predominantly installing new systems as a groundwork company as time has passed we have changed our focus from new installation into maintaining and repairing existing drainage systems. From some of the largest sewerage treatment works & pumping stations in the country to small rural homes we have gained our experience and knowledge to be able to detect and recommend the correct repair techniques for you when faults are detected.
How We Operate
May & Sons is a family company dedicated to customer satisfaction by delivering our services in a timely and efficient manner but unfortunately we cant personally take all the credit for this as ever changing technology & innovative products enable us to clean, inspect & repair your drainage systems in the most cost effective ways.
… Take The Next Step
Call us now and let us demonstrate first hand our professional services to you.